Board of Directors Nominations
Nominate yourself or someone you know to join our Board of Directors!
Kakenya's Dream seeks new members for its U.S. Board of Directors who are passionate about the mission and want to contribute to the organization's success. The board is responsible for overseeing the mission and strategic direction of the organization. Directors serve on a volunteer basis.
We welcome self-nominations and nominations of others who you believe would be a good fit. 
Directors must be willing to attend the requisite meetings, participate on committees, support fundraising efforts including a personal contribution, participate in strategic and policy decisions, provide fiduciary oversight, and act as ambassadors and advocates for the organization. Directors serve three year terms and the board meets approximately four times per year.
Our board prioritizes inclusion and welcomes applicants with a diversity of background, experience, and skills.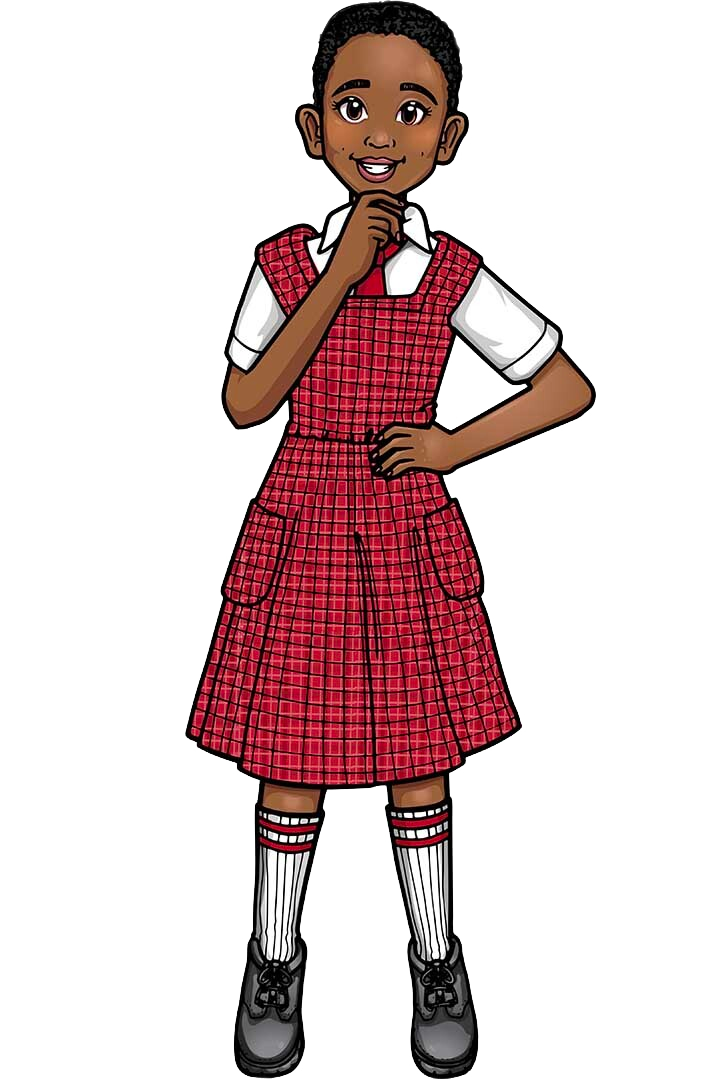 Step 1:
Download and Review the Recruitment Criteria PDF
Step 2:
Fill out the Nomination Form